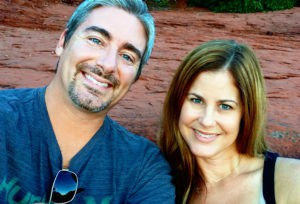 Raise Your Elevation is a true story of transformation. In 2013, founder Eric Alexander Crawford (about Eric) and wife Cher became inspired to sell their house and move to a cottage in the mountains of Asheville to "go to the woods and live more deliberately" (as Henry David Thoreau once put it). One evening on the way to making that vision a reality, they talked about what they were most looking forward to about getting up the mountains. Eric said that he wanted to raise his elevation - physically, mentally, and spiritually. Cher said she wanted to be more active, inspired, and connected to the local community. Of course they could have done all of that without moving to the mountains, but taking a new adventure sounded fun so they did it!
Their little vision caught on, and soon became their theme. Others around them affirmed the impact of the Raise Your Elevation vision, and Eric & Cher created a website with their two children as a school project, which reflected many of their freshest new inspirations. As their new endeavor took off they were encouraged at the enthusiastic response. Locals around the mountains began using the term as a slogan for the region, and they saw that the company was going beyond even their original vision and scope.
Now days, the brand has become synonymous with living an elevated lifestyle, whether high in the mountains, laying on the beach, and everywhere in between. Raise Your Elevation has become known across the world for its inspiration and community focus. Raise Your Elevation is far more than just a company - - it's a way of life.
Join in the fun and share your own story of how you elevated your life or business here.
The original logo sketch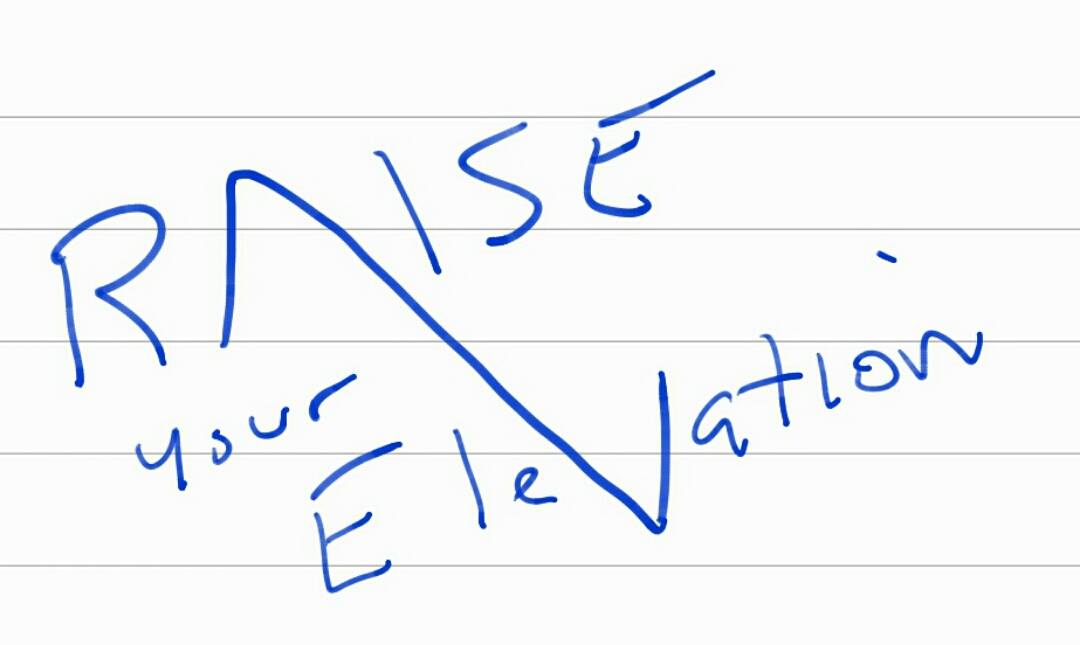 For press and media inquiries, please use the form below.