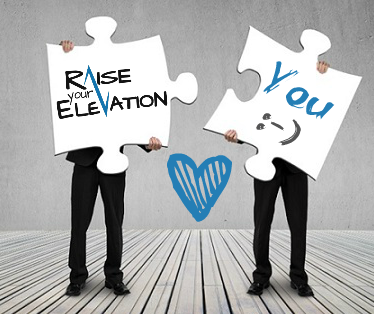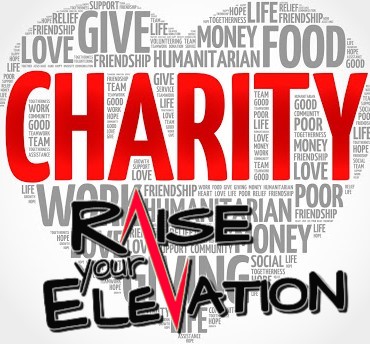 Do you want to carry one of the most sought after inspiration brands at your place of business? Or, do you want to be considered for a charitable gift or strategic investment? Just fill out the form at the bottom of this page and we will be in touch. Licensing opportunities are also available for the Raise Your Elevation trademark to be associated with your product or initiative.
________________
In addition to direct charitable initiatives and sustainability investments, we support a number of great partner 501(c)(3) organizations. Some of those external organizations include:
*Any use of the Raise Your Elevation ®, or use of a similar mark, or the use of any variation of the mark requires a license or may be considered an infringement without obtaining permission through a license.