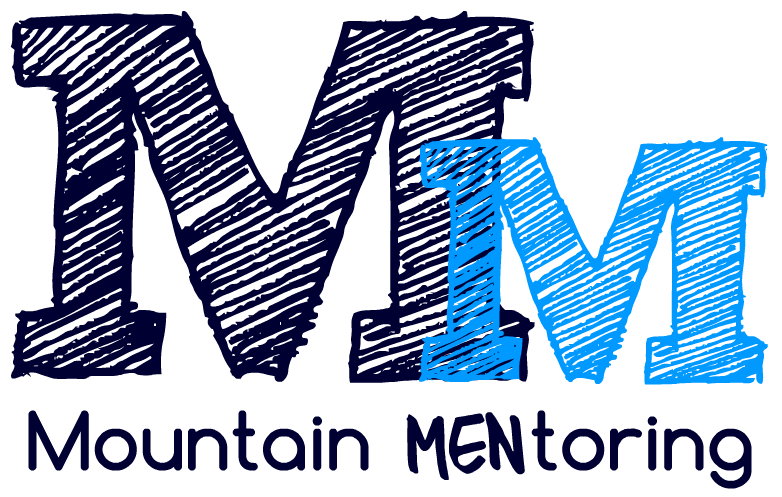 One of the great honors that Raise Your Elevation gets to be part of is the creation of Mountain Mentoring.
The program was created from the ground up to inspire and equip men to mentor fatherless boys, in order to inspire them to become men of integrity and purpose. It's not that we don't also value girls, but the epidemic of fatherlessness is growing exponentially faster, and we believe the way to impact that the quickest and most effectively is to engage young boys and men in their younger years. As part of this goal, we also proudly sponsor the Boys and Girls Club of America. 
Questions often come up such as: What do I talk about with an at-risk child? How does mentoring work? What if I don't know how to be a mentor? We understand all of those questions. We have made it extremely easy to participate with no experience or formal mentoring skills. The Mm program utilizes group settings and fun events such as flag football and other games to bond as a group. As time and relationships develop, we increase the frequency of the relationships. Some men may only ever be involved in group events, and that is perfectly fine. Other's will create deeper one-on-one relationships with specific boys for long term mentoring relationships.
All you need to be a mentor is a loving heart and we will help guide you through the rest. If you would like to get involved please use the form below and a Mountain Mentoring representative will respond to you promptly. Please note your location and any particular experience you may have with mentoring. Due to Covid-19 many programs have been impacted, but we will strive to help plug you in where you can have the most impact.