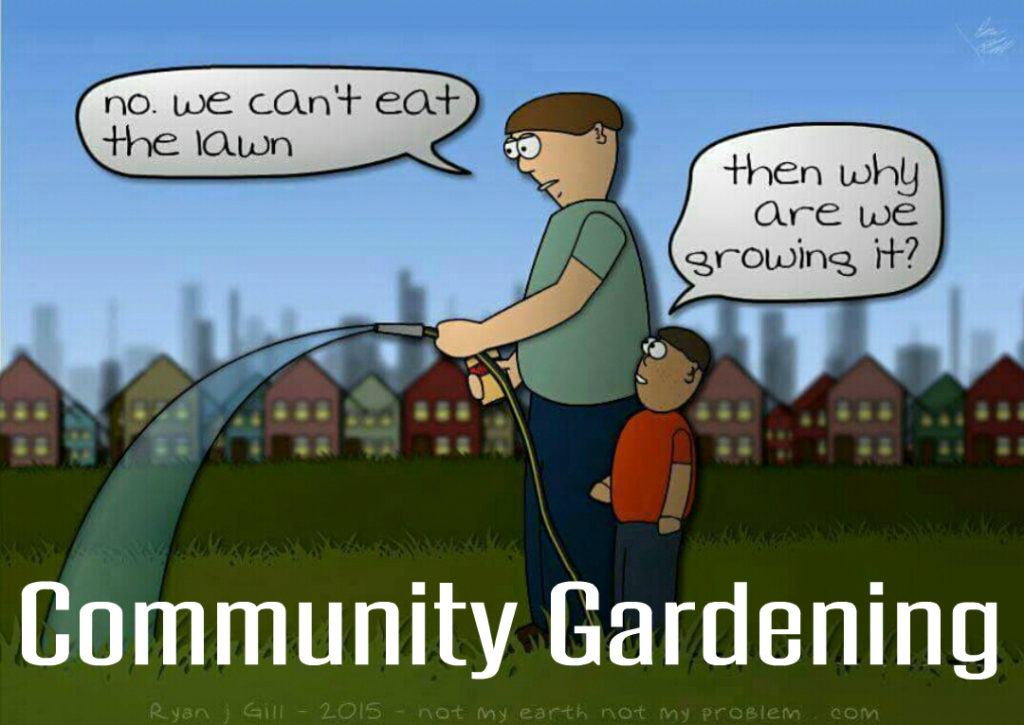 Raise Your Elevation is passionate about connecting community minded land owners with food producers, all for the greater good. That's why we are building a network, and putting the pieces of the puzzle together, to connect gardeners, markets, and charitable food banks.
The concept is that if you have rights to land that currently goes unused for food production (even if it's only your front yard) we will connect you with gardeners, non-profit food banks, and local produce markets. In return, you get the satisfaction of knowing that you are helping those in need within your community by donating a portion of the produce you've grown.
With the Good Gardens program you can:
(1)  Keep 1/3rd or so for your own use
(2)  Sell 1/3rd or so to markets to cover the costs of your operation
(3)  Donate 1/3rd or so to local food banks, and also earn a charitable tax deduction
We are here to help you with the whole process, and we aim to make it as easy and non-obtrusive to you as possible. Our organizers will connect you with all of the details and the network in your local area to get it going.
—
If you are a market or restaurant, we can connect you with local growers who are willing to sell their locally grown produce back in to the "grid" at a fair market price.
If you are a non-profit organization who feeds those in need, we can connect you with growers who are willing to donate food for a good cause.
If you have access to land and would like to grow produce, please fill out the form below and one of our Good Gardens coordinators will be in touch.
If any of the concepts above sound confusing, think about it this way: wouldn't the world be healthier, more sustainable, and less hungry if more of our lawns were made of stuff like potatoes and kale instead of just grass that does nothing but consume resources to maintain?
If you have more questions, please check out our FAQs or contact us using the form below.
* Good Gardens is currently a 100% volunteer program. Every single function of the program is being done solely for the love and inspiration of it. If you would be interested in volunteering please let us know. That said, we will gladly take grants of all sorts to help fund marketing, training, and promotional efforts that require the use of large juggernauts like Facebook and Google who we can't depend on for donating their services (but who knows, maybe someday they will… 🙂
[contact_form]