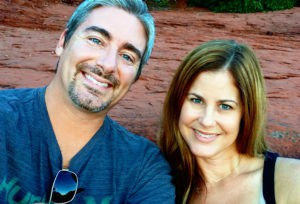 Raise Your Elevation is a true story of transformation. In 2013, founder Eric Alexander Crawford (about Eric) and wife Cher became inspired to relocate from their home in Tampa, FL to a cottage on a farm in the mountains of Asheville. Their idea was to "go to the woods and live more deliberately" as Henry David Thoreau once put it. One evening on the way to making that vision a reality, they talked about what they were most looking forward to. Eric said he wanted to raise his elevation—physically, mentally, and spiritually. Cher, a distinguished language arts teacher in the Tampa Bay area, wanted to be more active, inspired, and creative. Of course they could have done all of that without heading to the mountains, but taking the adventure sounded fun so they did it!
Upon arriving in Asheville, Eric & Cher created a website with their kids as a school project to share many of their new inspirations and experiences. As their new endeavor took off they were encouraged by the public response. Their little life experiment soon began growing beyond their original vision and scope. Others around them affirmed the impact of the Raise Your Elevation vision, and the message began to spread around the world. People began adopting the term, and they saw that their little website was becoming a full-fledged outlet for inspiration.
These days Raise Your Elevation is a global brand that has become synonymous with living an elevated lifestyle, and supporting philanthropic endeavors that help make the world a happier and more sustainable place.
The original logo sketch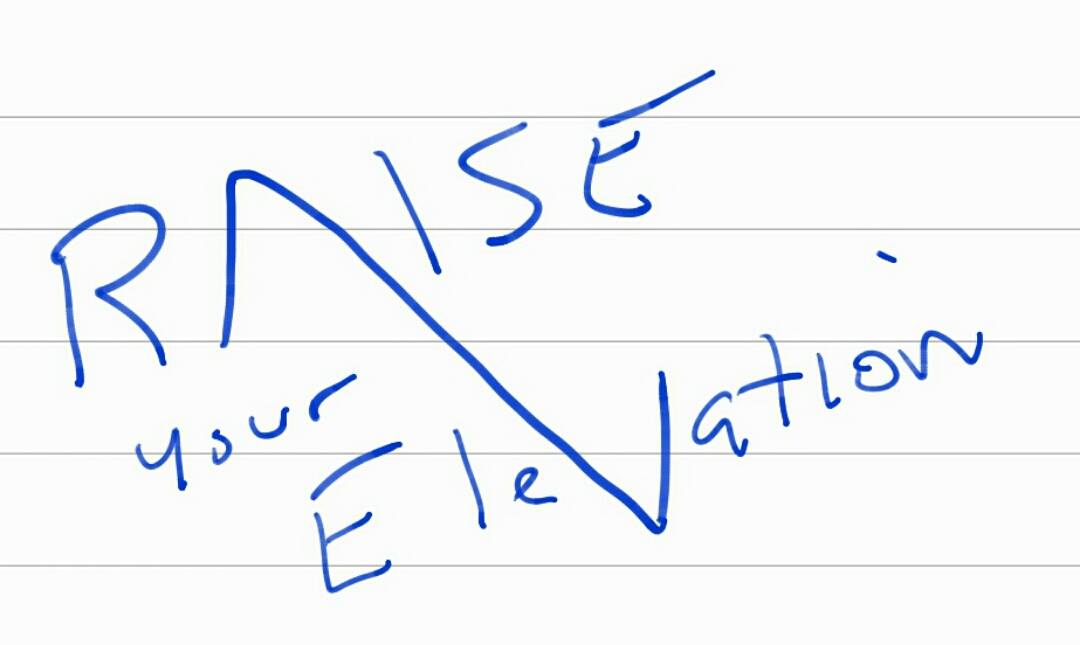 For press and media inquiries, please use the form below.