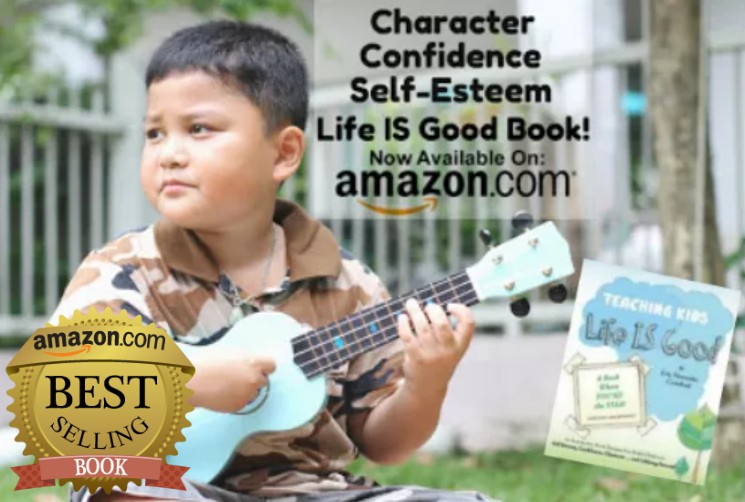 Authored by Raise Your Elevation founder Eric Alexander Crawford, Teaching Kids Life IS Good is the Amazon Best Selling children's book that is changing lives. 

This is a book that changes kids lives by creating a positive and inspired paradigm during the most formative years of self development. Below is more about the book and a few sample pages.
If you are looking for an impactful, inexpensive, and fun gift for the kids in your life ages 2 – 12, this will be a perfect choice. It makes a great gift to a child from parents, grandparents, aunts, uncles, mentors, teachers, and guardians. 
Teaching Kids Life IS Good creates an inspiring environment for spending positive time with children, with a meaningful purpose that will last a lifetime! The book uses pictures of your own child to powerfully reinforce each set of ideas by reflecting the virtues back to them within their own context. If you don't already have pictures of your child, you can take some just for this book, and that can be half the fun of it. Don't worry about finding perfect pictures, any happy pictures will do.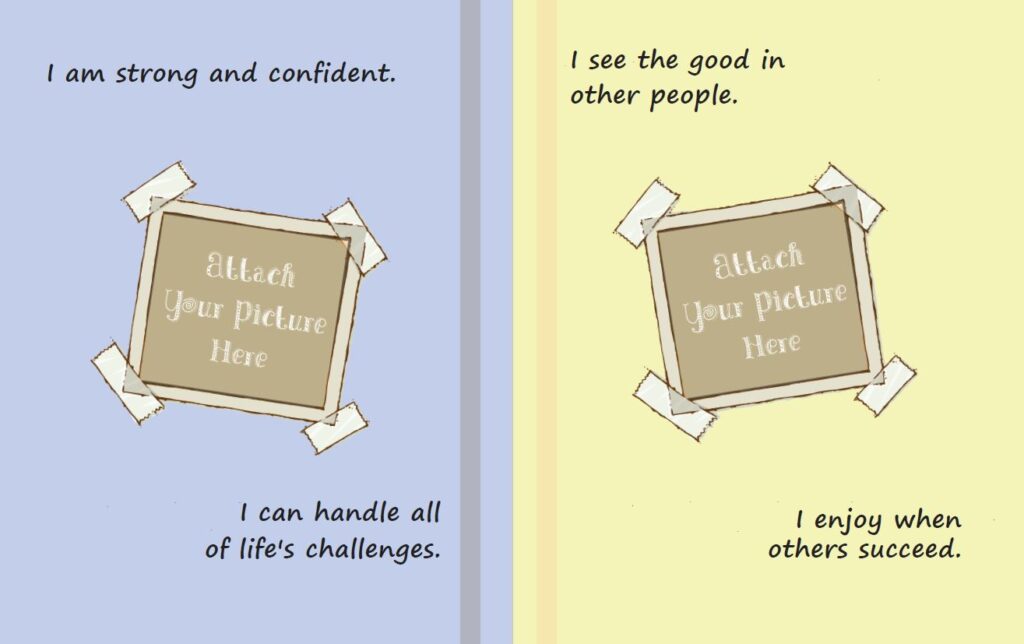 These affirmations are not designed to create a pompous sense of inflated self confidence, but rather a universally recognized mix of beneficial character traits and healthy outlooks about life. The science and psychology behind the book is designed to aid in the development of children's attitudes and beliefs about themselves and the world, to build a healthy sense of confidence, character, and self-esteem.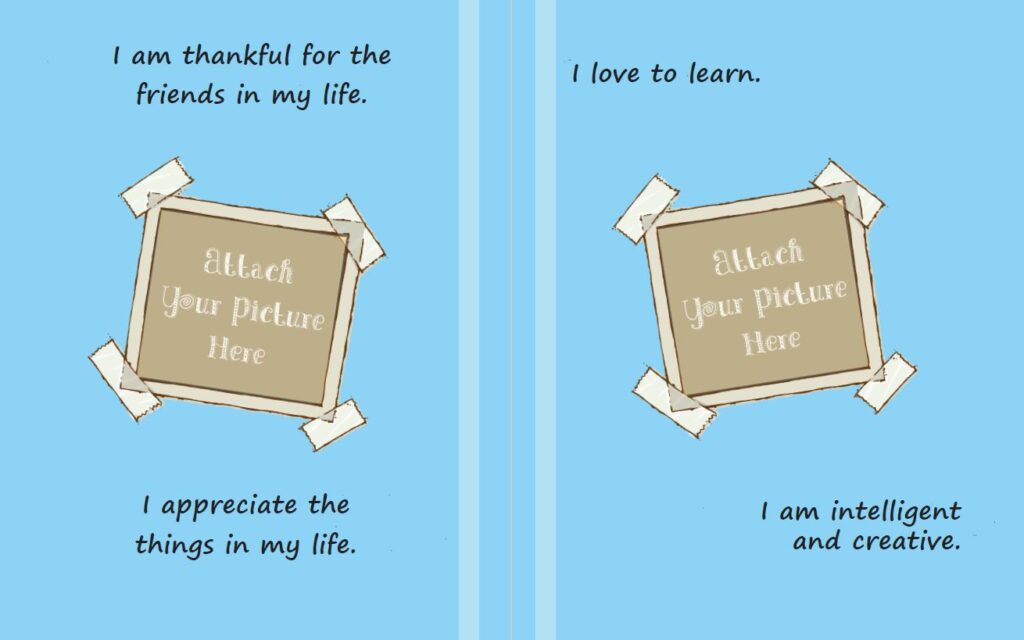 About the Authors: Eric Alexander Crawford is an experienced youth mentor, public speaker, and business leader. Cher Crawford is a distinguished elementary school writing teacher. Together they created Teaching Kids Life IS Good to help young children develop a positive sense of character, confidence, and self-esteem.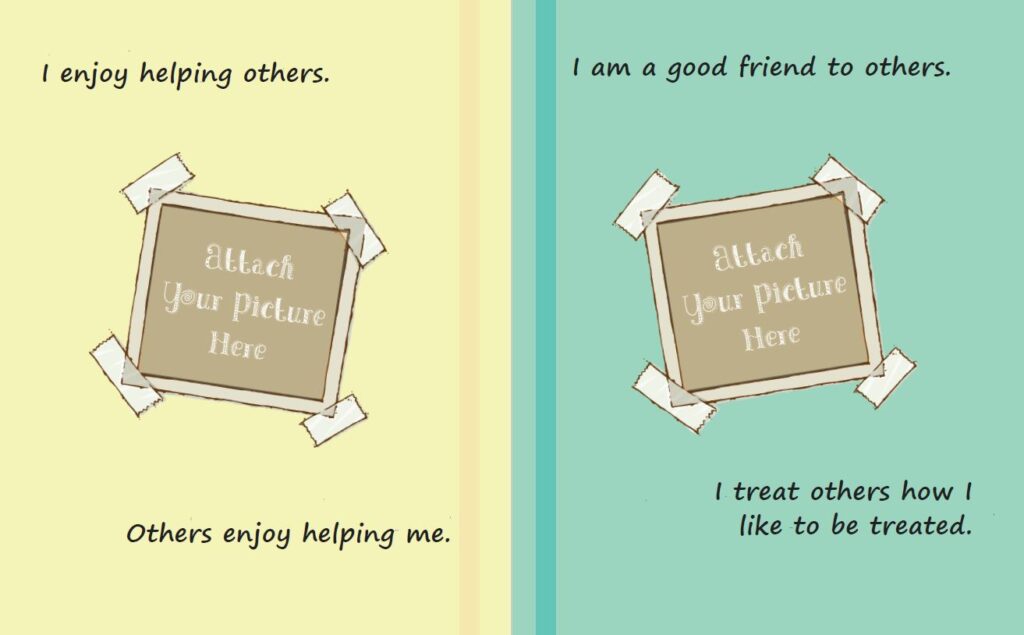 The book was edited by Karyn Lindberg, formerly of Psychology Today, and Patty Brink, of the Florida Department of Children and Families. The team put their vast experience with positive psychology and early childhood development into every element of this book, and it has shown in the good times and positive results that are being experienced with the book.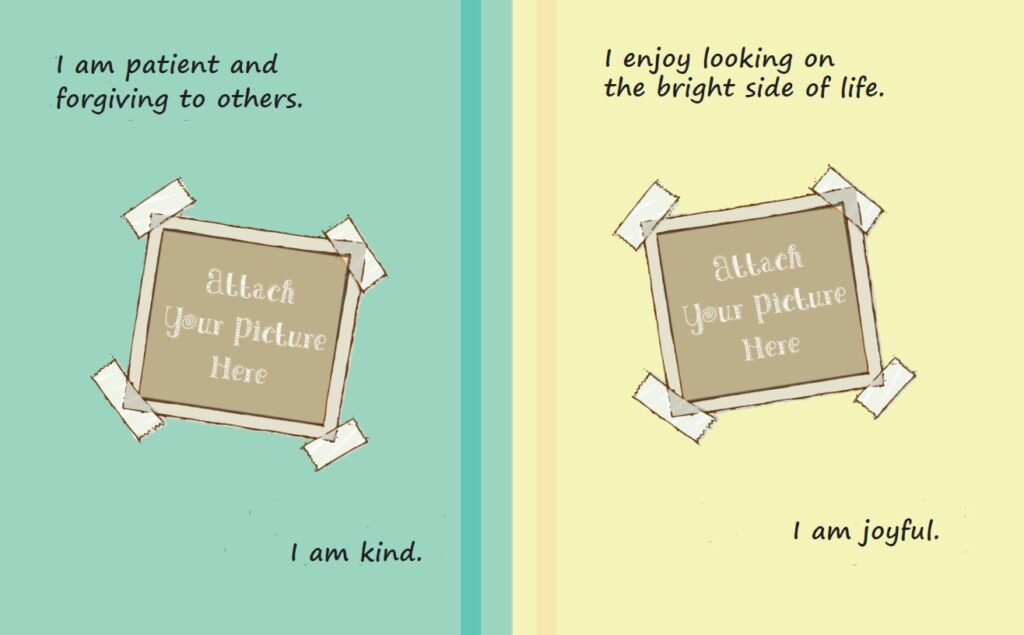 The book pairs carefully crafted life-giving statements with a place for adults to affix pictures of the child to match each set of affirmations (as shown above). So upon reading the book, the child will see an image of themselves actively participating in each affirmation (or even just their smiling face), which greatly boosts the potency and potential of each idea taking root. This innovative step increases the power of each affirmation exponentially!
<Click here to order Teaching Kids Life IS Good on Amazon>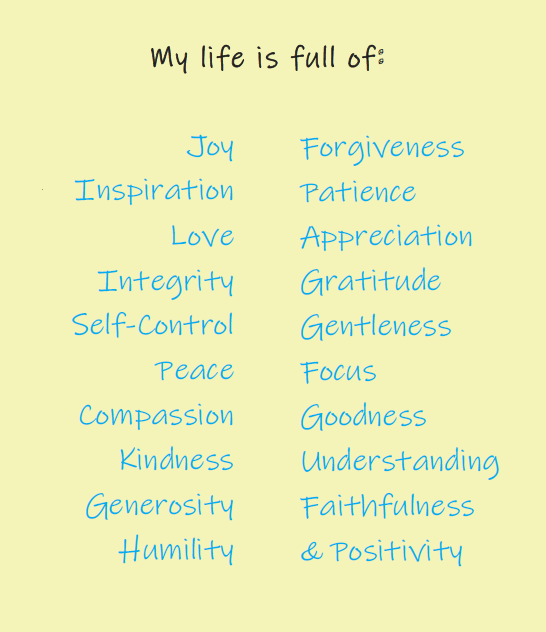 This blend of positive audible and visual stimuli provides a potent and effective growth experience. Adults and children can read the book out loud together as often as every night. Doing so provides a boost for children to reinforce that life is meant to be lived positively and abundantly (and it often even rubs of on the adults too!). It is fun and enjoyable for children, and builds a foundation of positive alignment at an early age.
This book will truly be a gift that keeps on giving, and should be a staple on every kids bookshelf. Teaching Kids Life IS Good applies many universally recognized positive philosophies and teachings, from Biblical virtues to modern clinical psychology, and is applicable to kids of backgrounds.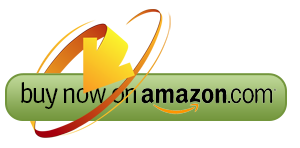 Makes a GREAT GIFT for the HOLIDAYS
Share this on Facebook with your friends
(For discounted bulk orders of 10 books or more for schools or youth focused programs, please contact RDC New York Publishing directly using the feedback form below)