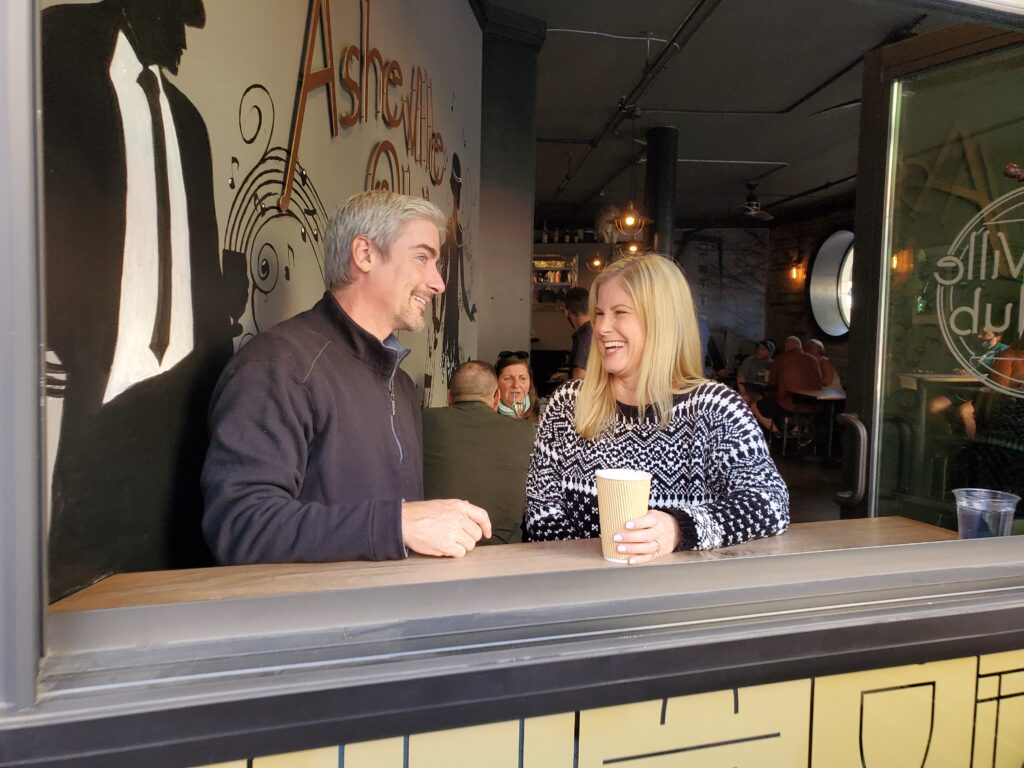 If you're planning to visit Asheville, here's some of our favorite things to do in the Asheville area. Founding the company in Asheville leads to lots of questions about what to do when visiting the area, and this is our go-to list. Many of these spots are family friendly, and many are great for a couples getaway. If you end up coming to Asheville and finding something exceptional that we've not listed, feel free to share it using the form below.
.
There are tons of good restaurants downtown Asheville.  A couple of our favorites for various styles of food are:  Modesto Italian, Hemingway's Cuban Rooftop Restaurant, Curate Spanish Tapas, Carmels, Marketplace Farm to Table, and Pacs Tavern (good food and great place to watch a game).  A few minutes drive south of downtown is our favorite steakhouse and whiskey selection in Asheville called The Red Stag. Also in the Biltmore area is Corner Kitchen for good American style food.  If the breakfast at your hotel isn't cutting it, a great breakfast place is Sunny Point Café or Biscuit Head (fair warning on biscuit head, it can be cold and raining out and there will still be a line around the building to get in it's that popular). I do also love Thai and Asian but our favorite for that is Thai Spice in Hendersonville which is a cool little downtown to visit as well.
.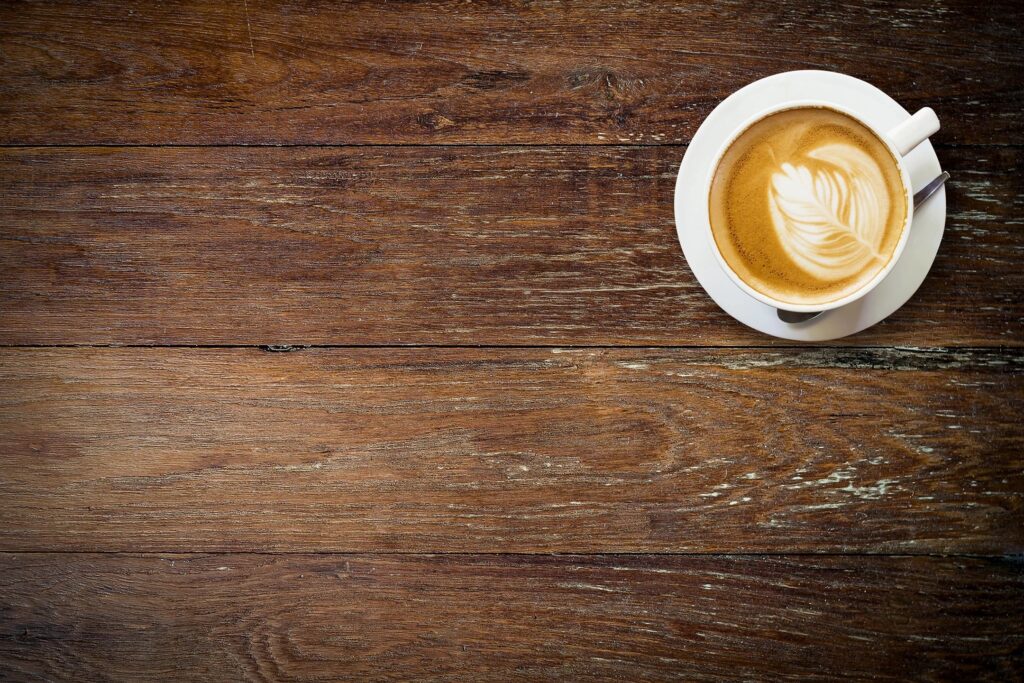 If you want to relax and have coffee, wine, or chocolate downtown  while reading a book or working on a laptop I always love Battery Park Book Exchange. Also, a fun place to cap off any night of wandering downtown AVL is to grab a chocolate snack at French Broad Chocolate Lounge.  I also like to pop into to Asheville Club for a coffee and people watching (shown with Cher and I at the top of this post).
.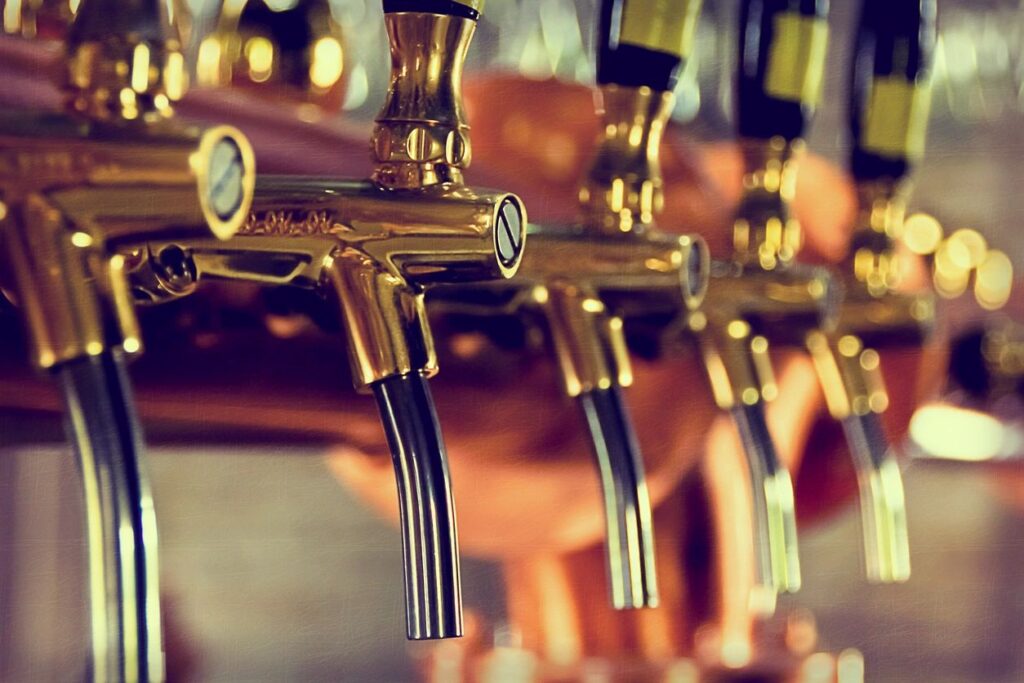 For just some beers downtown it's fun to walk around the "south slope" district downtown. There's a bunch of popular Asheville breweries all in a couple block radius. Places like Greenman Brewing, The Funkatorium, Asheville Brewing, Hi-Wire, Burial Beer, Twin Leaf, Catawba, and Wicked Weed (a favorite, and the downstairs beer bar is great to hang out). All fun to wander and grab a beer at. For a more upscale vibe the Capella on 9 rooftop club can't be beat. Most of these all have pretty good food too. A little further away is New Belgium Brewery and Highland Brewing which are both great. The last two may be kind of dead if it's cold out. For a good mixed drink and view downtown the Top of the Monk is cool. If you're downtown on a Friday night and you want a truly unique Asheville hippy experience pop by the drum circle at Pritchard Park.
.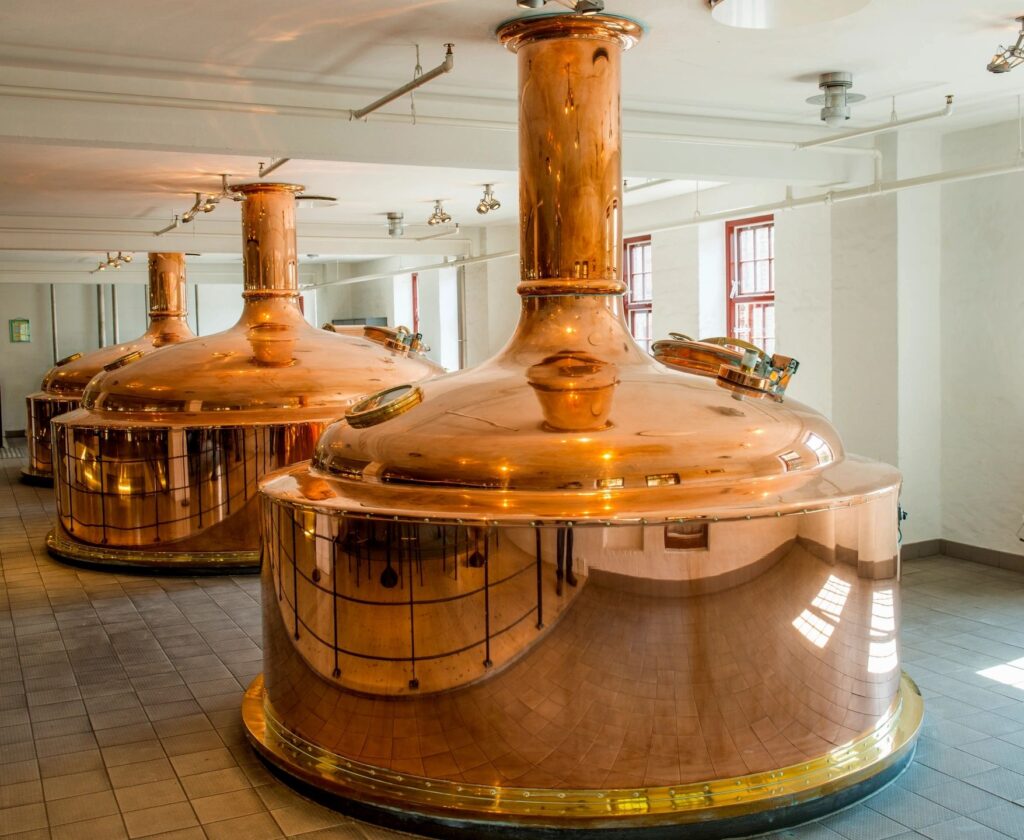 For food and beers closer to the Airport there's the incredible Sierra Nevada Brewery.  It's like the Disney world of Brewing and always an amazing experience.  Lots of wow factor and great food.  Another cool restaurant nearby the airport is Rocky's Hot Chicken Shack (Arden Location).
.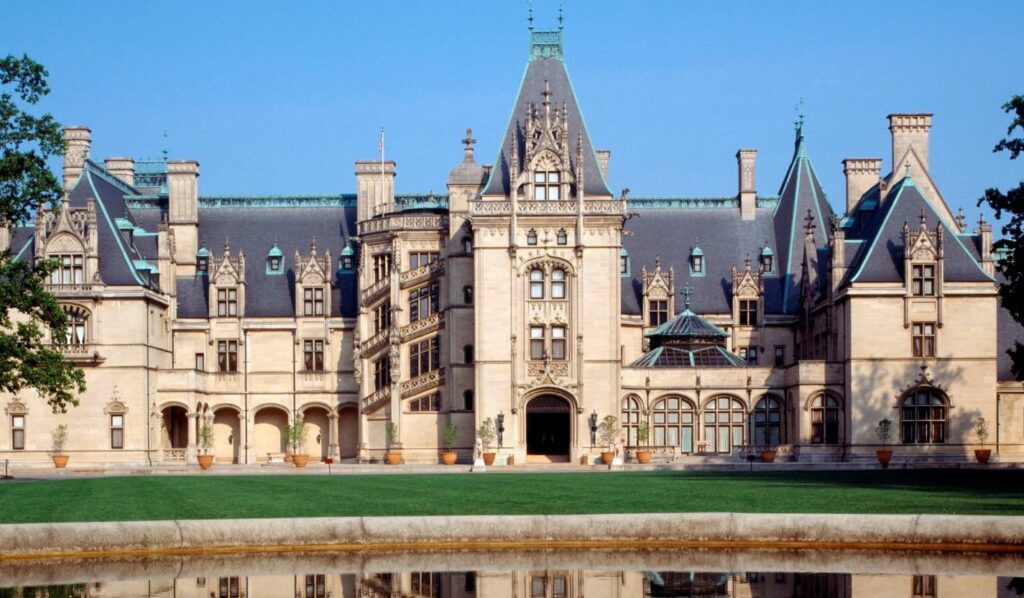 If you have a little extra time you could tour the Biltmore house and visit the free winery on property. It's an amazing historical home and property to have on your bucket list, and the wine is really good (and free to sample as much as you want :-). There's also a good lunch caliber restaurant on property called Cedric's. If you go, plan to spend the whole day there.
.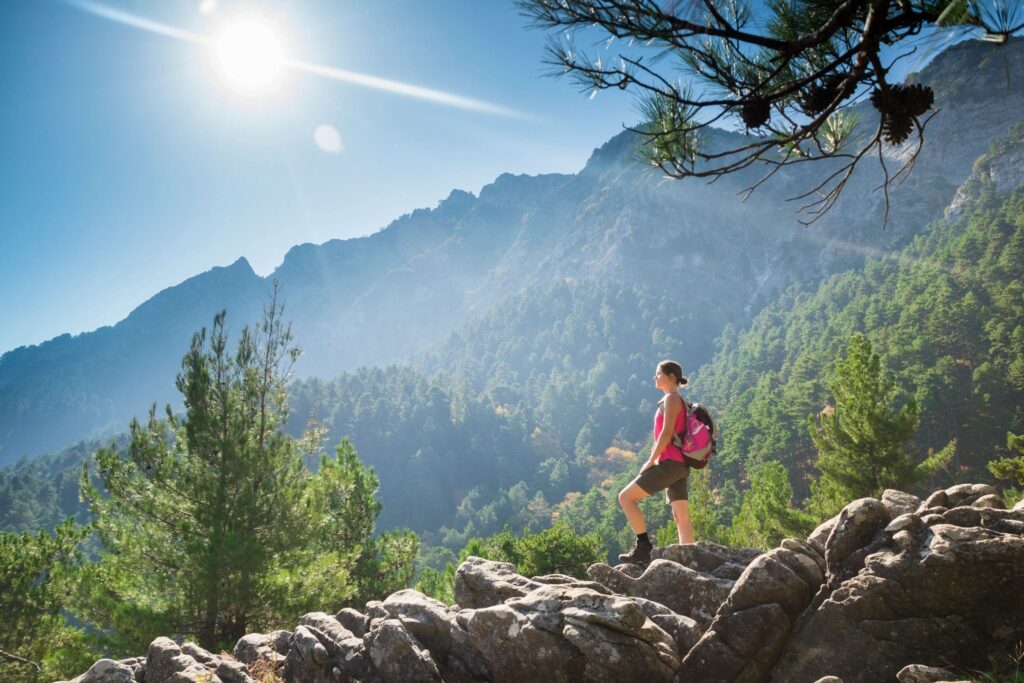 If you want some killer mountain vista views you can take a drive up the Blue Ridge Parkway and stop by the Pisgah Inn at 6000 feet elevation. They have great home cookin' type food at the Inn if you're hungry, and lots of expansive overlooks along the way as you wind up the mountain and through the tunnels to the lodge. In winter it gets pretty cold up there and may be closed if it is snowy or icy. Another place for big panoramic views and some hikes is at Jump Off Rock in Laurel Park (and there's an eerie legend about an native American maiden who gave the place its name). 
.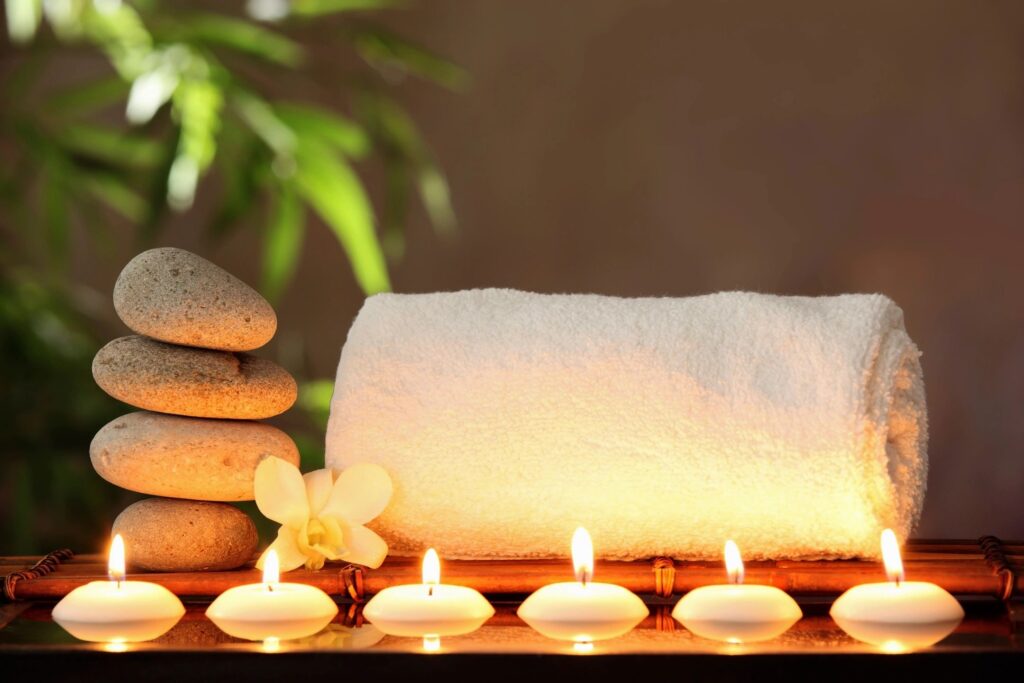 If you have a half day to get ultra relaxed you could get a massage (or couples massage) and hang out in the pools at Grove Park Inn Spa. The hotel is incredible and the spa is one of the best and most scenic in the world. Lots of quiet rustic coves with fireplaces, and the mineral pool is in a cave like atmosphere. Very unique.  Also an outdoor heated pool with great views which is even popular in the winter.  If you get a massage you can spend the whole day in the spa pools for free.
.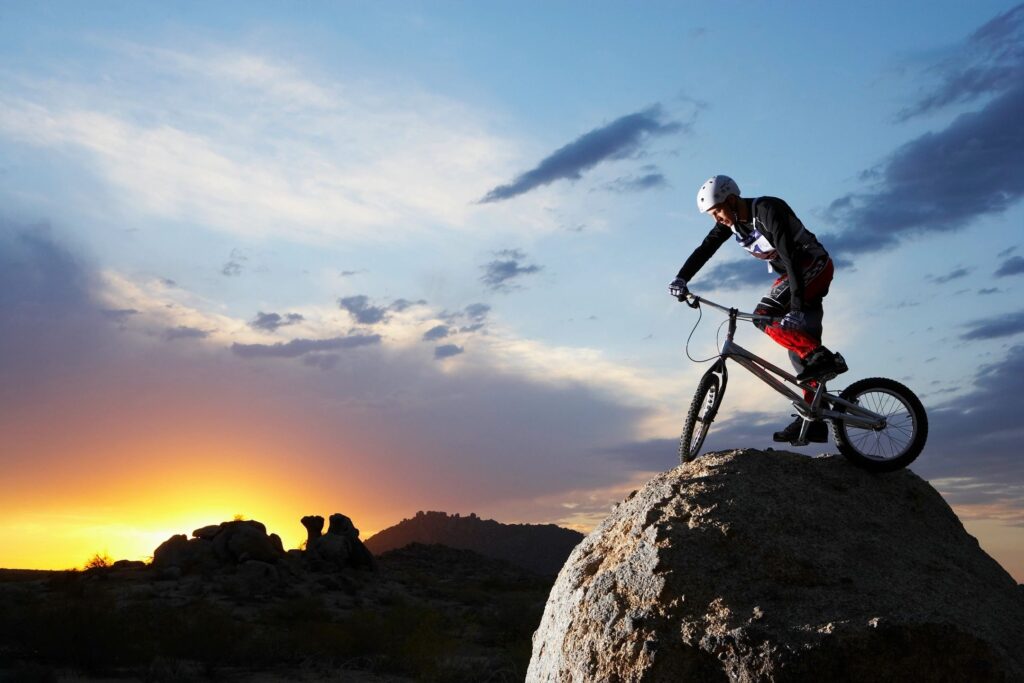 Best mountain biking in AVL area is Dupont and Pisgah forests about 30 minutes south of downtown.  You can rent bikes at The Hub and get the lowdown on trails in both parks there which are next to each other.  You can also join a group ride or get a personal guide.
.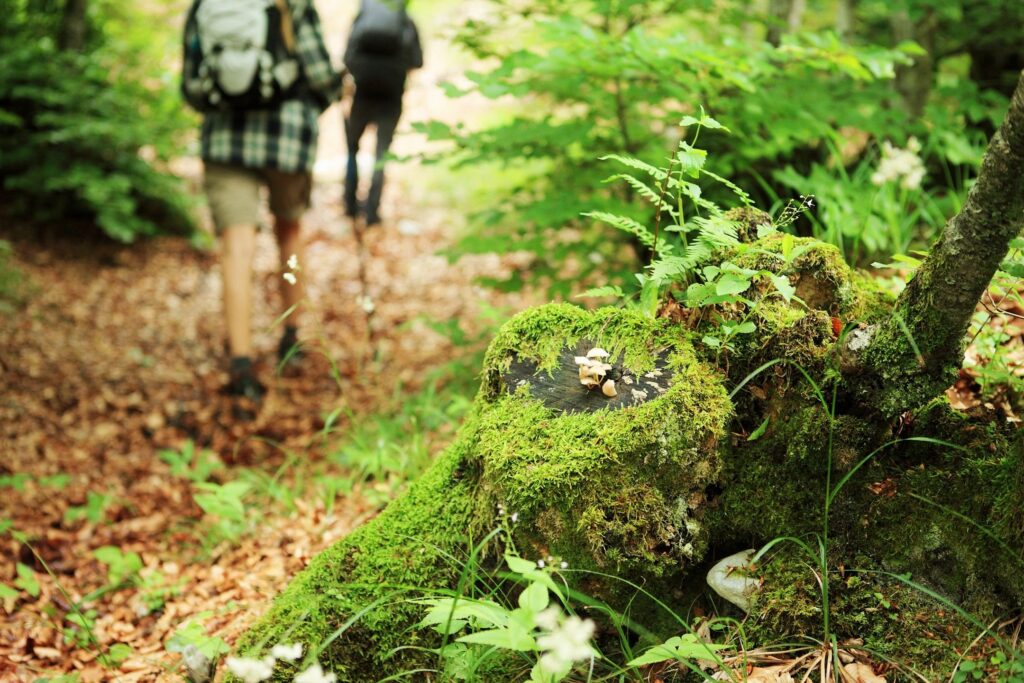 There are so many good hikes, but Triple Falls in DuPont Forest has serious wow factor for waterfalls, and it's a nice leisurely well-trodden hike. Afterwards you can hike over to Hooker Falls and take a nice swim beneath that waterfall. Looking Glass Falls is nearby in Pisgah Forest and you can drive right up to that waterfall. Or if you're brave, you can slide down Sliding Rock which is also in Pisgah. A hidden gem in Pisgah Forest is Moore Cove falls that I once did a blog post about. Further outside of town by Lake Lure (where Dirty Dancing was shot) is Chimney Rock. If you have the endurance to handle the tons of stairs to the top the payoff is an incredibly breathtaking view. 
.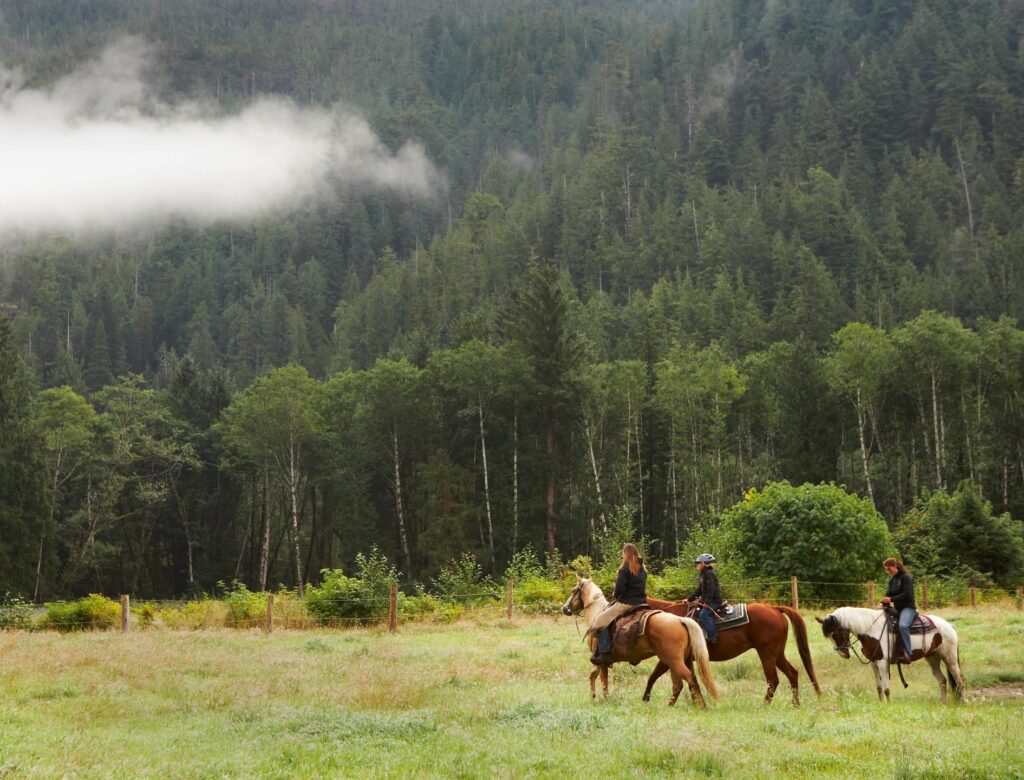 For a unique mountain horseback experience if you like horses there is a trail ride company called Saddle Up Trail Rides just south of downtown in Mills River. You can schedule them to meet you with a couple horses at a Pisgah trailhead and take you on a guided ride through the forest.  The 2 hour excursion option takes you across a couple rivers on the horses which is fun.  You don't get wet.  
.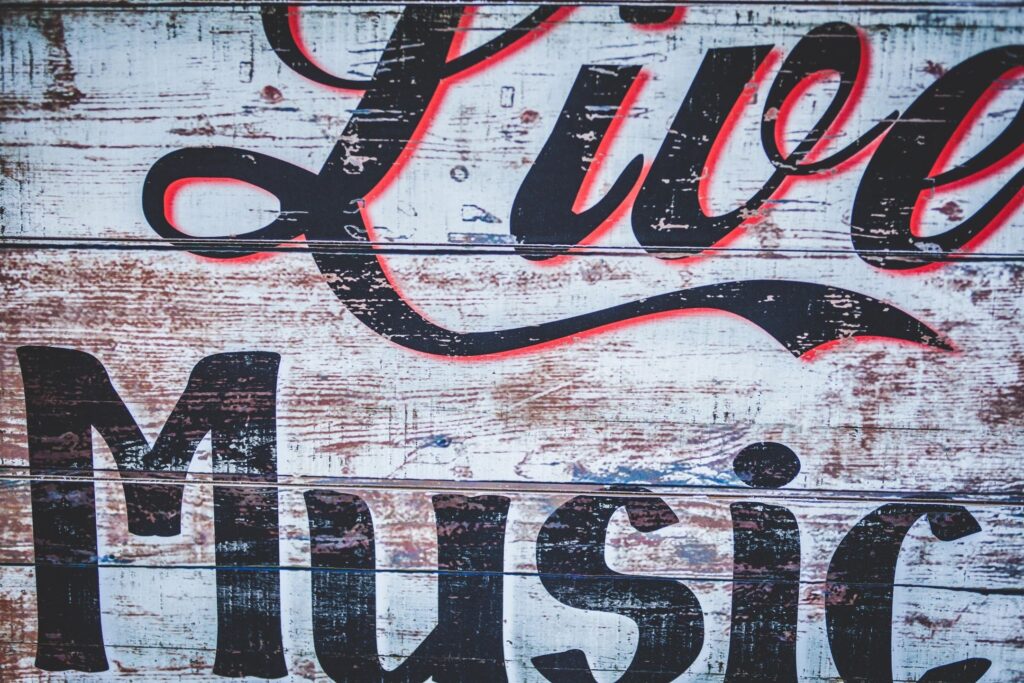 For local music downtown an iconic place is The Orange Peel.  If you like cool unique music with lots of hipsters that's a spot to go late at night.  The website shows who's playing each night and you can reserve tickets.
.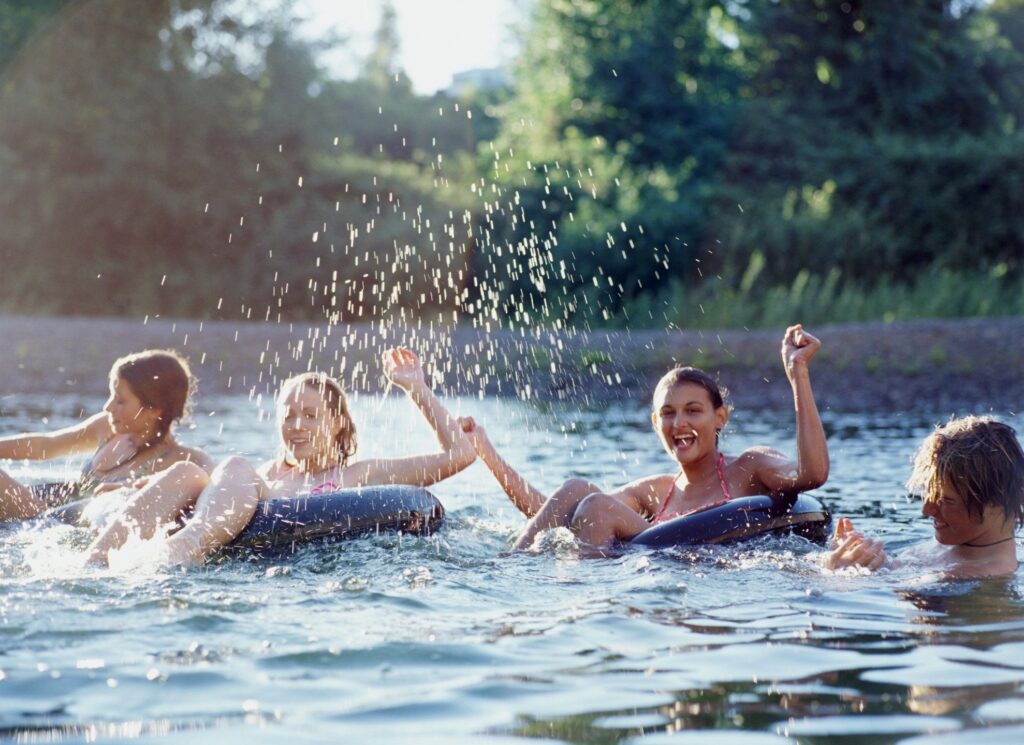 In the summer you can tube down the French Broad River with Zen Tubing. The river flows south to north and goes through downtown which is cool (start from the South Asheville location near the Arboretum). If you'd rather do a little white water rafting you can check out French Broad Rafting , or a bit south of town in Saluda is Green River Adventures which is great for kayaking. If you find your way down to Saluda, you might also check out Pearson Falls. 
.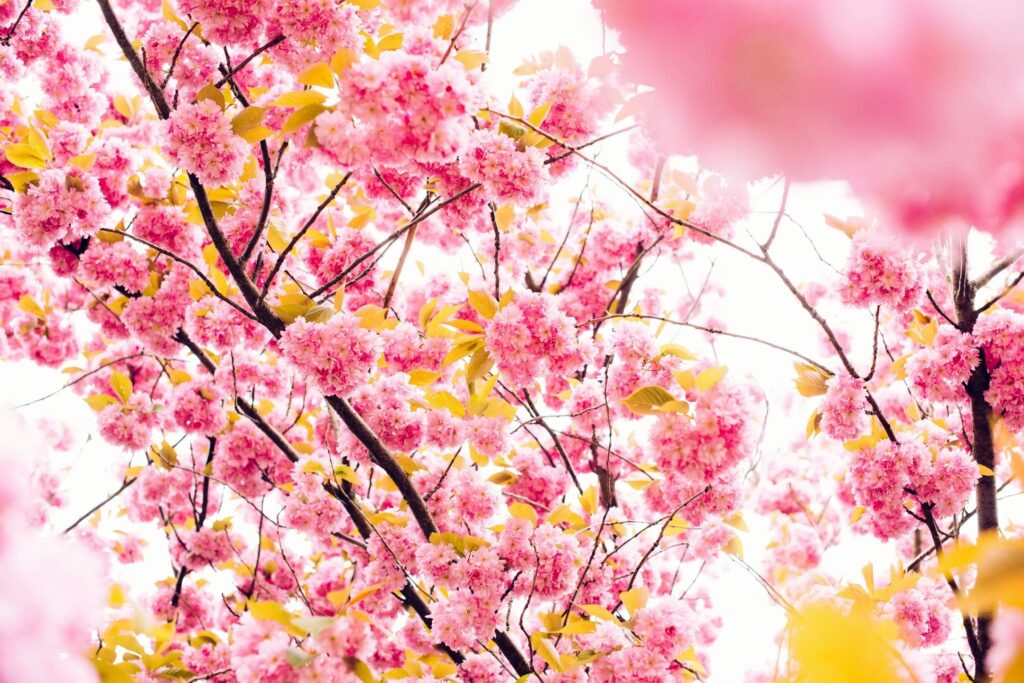 For something relaxed and fun with kids there's the NC Arboretum. Lots of peaceful spaces to chill out, and they loan free explorer backbacks to kids which is fun.
.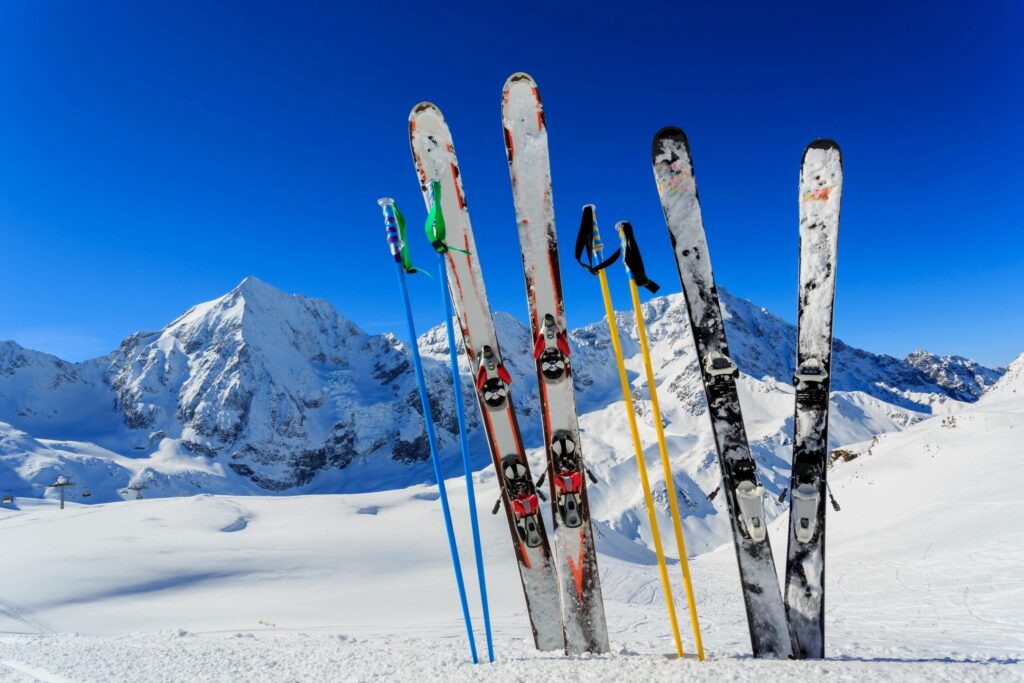 If it feels like ski weather, about 45 minutes west of downtown in Maggie Valley is the Cataloochee Ski Area.  It's a nice and easy mountain to get to with fast rentals and quick onto the mountain for a few runs.  
.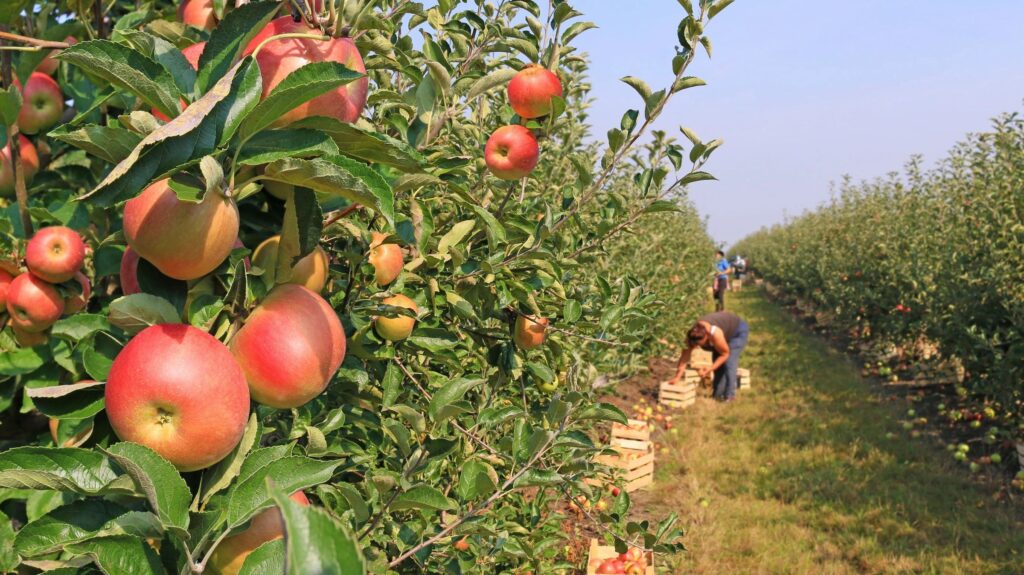 If it's between mid-August and early November the apple picking is incredible. Our favorite is Skytop Orchard in Hendersonville.  If you go, be sure to get fresh apple cider donuts.
.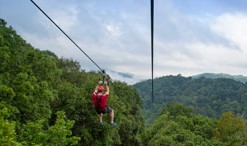 If ziplining is your thing, downtown is a fun Asheville Treetops Adventure Park.  I also hear Navitat in Asheville and The Gorge in Saluda are incredible for some more hard core ziplining, but I haven't been to either of those yet.
.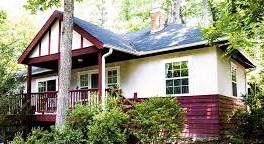 Lastly, if you're looking for cottage rentals I have only really stayed at two places, which are the Highland Lake Resort in Flat Rock, or Willow Winds Cabins in Arden (closer to downtown).  Both are amazing with scenic and relaxing grounds and great cottages. The Highland Lake Inn also has a cove side by different owners and is nice too. There is certainly no shortage of lodging in the Asheville area to pick from though. For a regular hotel downtown I like the Hilton Garden Inn Downtown Asheville, but I'm a pretty dedicated Hilton guy.  The Foundry Hotel is also a unique and eclectic location owned by Hilton, but it always seems to be sold out or $500+ per night.  Both Hilton locations are an easy walk around downtown and have nice vibes. The Garden Inn has a nice rooftop lounge too. 
.
Enjoy!